KM CONSULTANCY is officieel dienstverlener voor de KMO-portefeuille.
Dit betekent dat Vlaamse ondernemers tot 30% korting kunnen ontvangen bij aankoop van de Blooming Business Opleiding.
WAT IS DE KMO-PORTEFEUILLE?
Het is een steunmaatregel waardoor je, als Vlaamse ondernemer, financiële steun krijgt van de Belgische overheid bij de aankoop van diensten die de kwaliteit van jouw onderneming verbeteren. Dit geldt ook voor de trainingen van Katinka Michiels!
HEB JE RECHT OP 20% OF 30% KORTING?
Bedrijven met minder dan 50 fulltime werknemers hebben recht op 30% steun (tot maximaal € 10.000).
De subsidie van 20% geldt voor alle ondernemingen die tussen de 50 en 250 fulltime werknemers hebben. De maximale vergoeding is € 15.000.
HOE VRAAG JE SUBSIDIE AAN?
Uiteraard kom je alleen voor steun in aanmerking als kmo of bij het beoefenen van een vrij beroep. Ben je nog niet geregistreerd? Doe dit dan via www.kmoportefeuille.be.
Voordat je een kmo-aanvraag indient, moet je je eerst aanmelden voor deelname aan een online training. Je hebt tot uiterlijk 14 dagen na de start van de training om je aanvraag in te dienen.
Het registratienummer van KM CONSULTANCY is: DV.O243958 . Via je persoonlijke omgeving op de KMO-website kun je de status van de aanvraag volgen.
STAPPENPLAN VOOR AANVRAGEN KMO-SUBSIDIE
STAP 1: INSCHRIJVEN OPLEIDING EN OPSTELLEN FACTUUR
Je meldt je aan voor de opleiding via een contact met Katinka Michiels. Je geeft je gegevens door en op basis daarvan wordt de factuur en de inschrijvingsbevestiging opgesteld.
STAP 2: SUBSIDIE AANVRAGEN
STAP 3: BEOORDELING SUBSIDIE AANVRAAG
Ik, Katinka Michiels van KM Consultancy controleert en bevestigt je aanvraag.
STAP 4: BETALING VAN HET CURSUSBEDRAG
Je betaalt je eigen aandeel van de cursusinvestering. Het bedrag stort je op de KMO- portefeuille rekening (uiterlijk binnen 30 dagen na aanvraag). De overheid stort vervolgens ook de subsidie op deze rekening.
STAP 5: BETALING VAN DE FACTUUR
Zodra de Belgische overheid haar deel op de KMO rekening heeft gestort betaal je de factuur. Dit doe je via de KMO-portefeuille rekening, aan KM CONSULTANCY. De betaling voldoe je vóór het volgen van de eerste cursusdag/zoomcall.
STAP 6: VOLGEN VAN DE OPLEIDING
Enkel de persoon die de factuur betaalt heeft, kan de opleiding volgen. Je krijgt toegang tot een leeromgeving en je krijgt ook een inschrijvingsbevestigen met alle details via mail toe. Hou je inbox in het oog. (voeg
hello@katinkamichiels.be
toe aan de veilige afzenders zodat deze niet in de spam terecht komt).
Meer informatie?
Wil jij meer informatie over de KMO portefeuille?
Via je persoonlijke omgeving op de KMO-website kun je de status van de aanvraag volgen. Heb jij hulp nodig bij het aanvragen van de subsidie? Dan kun je de klantenservice van de KMO-Portefeuille bereiken via het volgende nummer: 1700.
Download PDF met stappenplan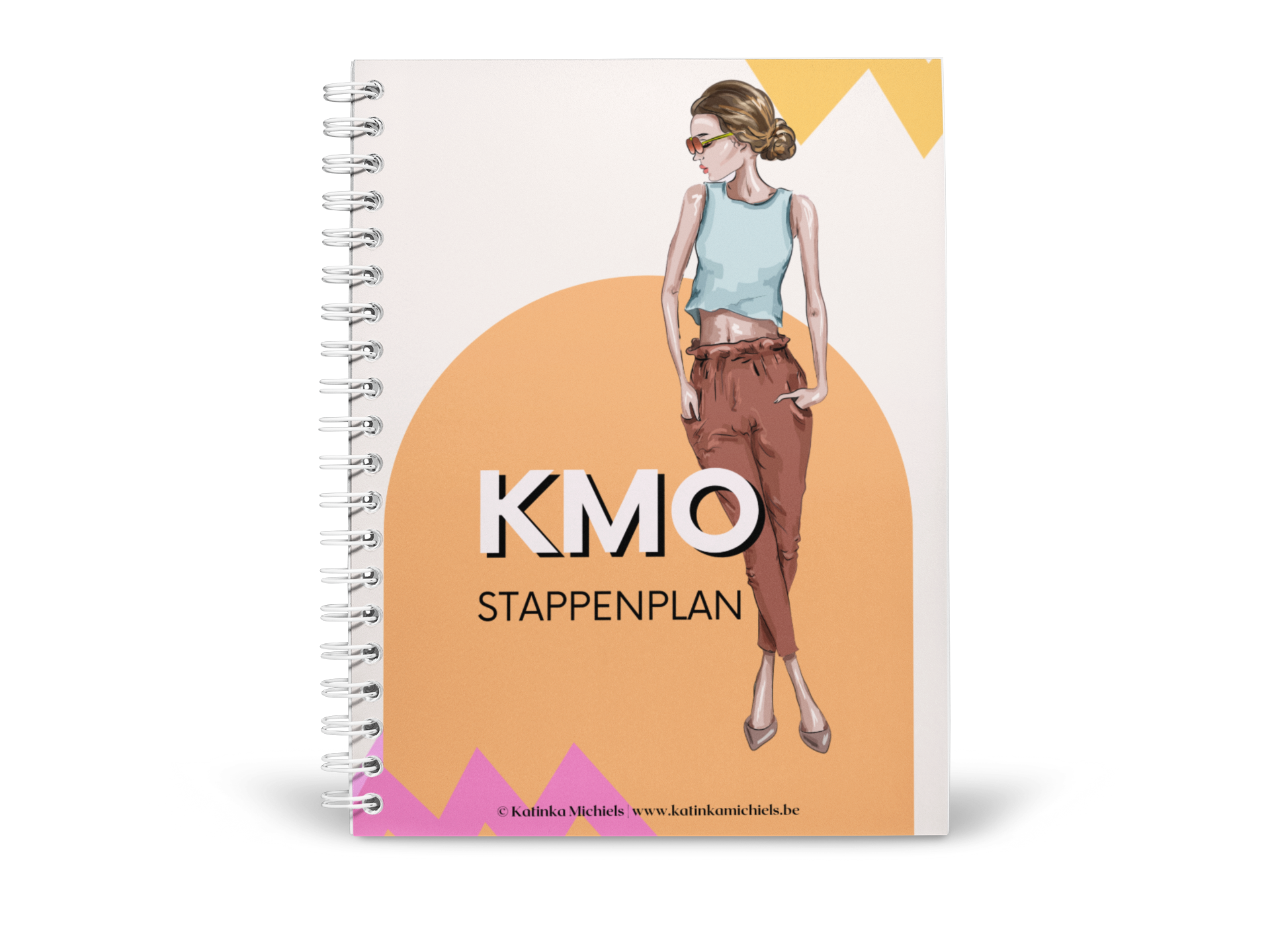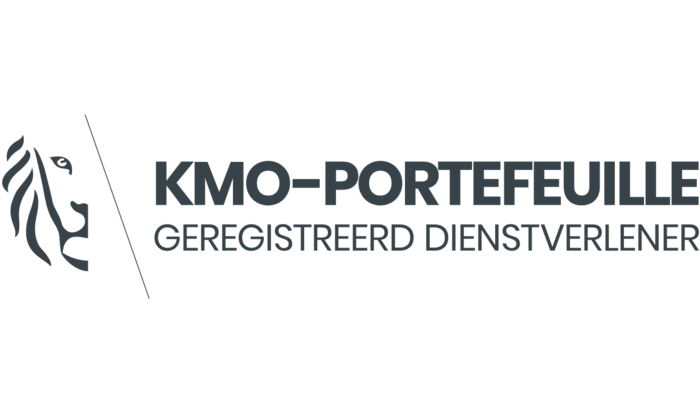 KM CONSULTANCY - registratienummer
DV.O243958