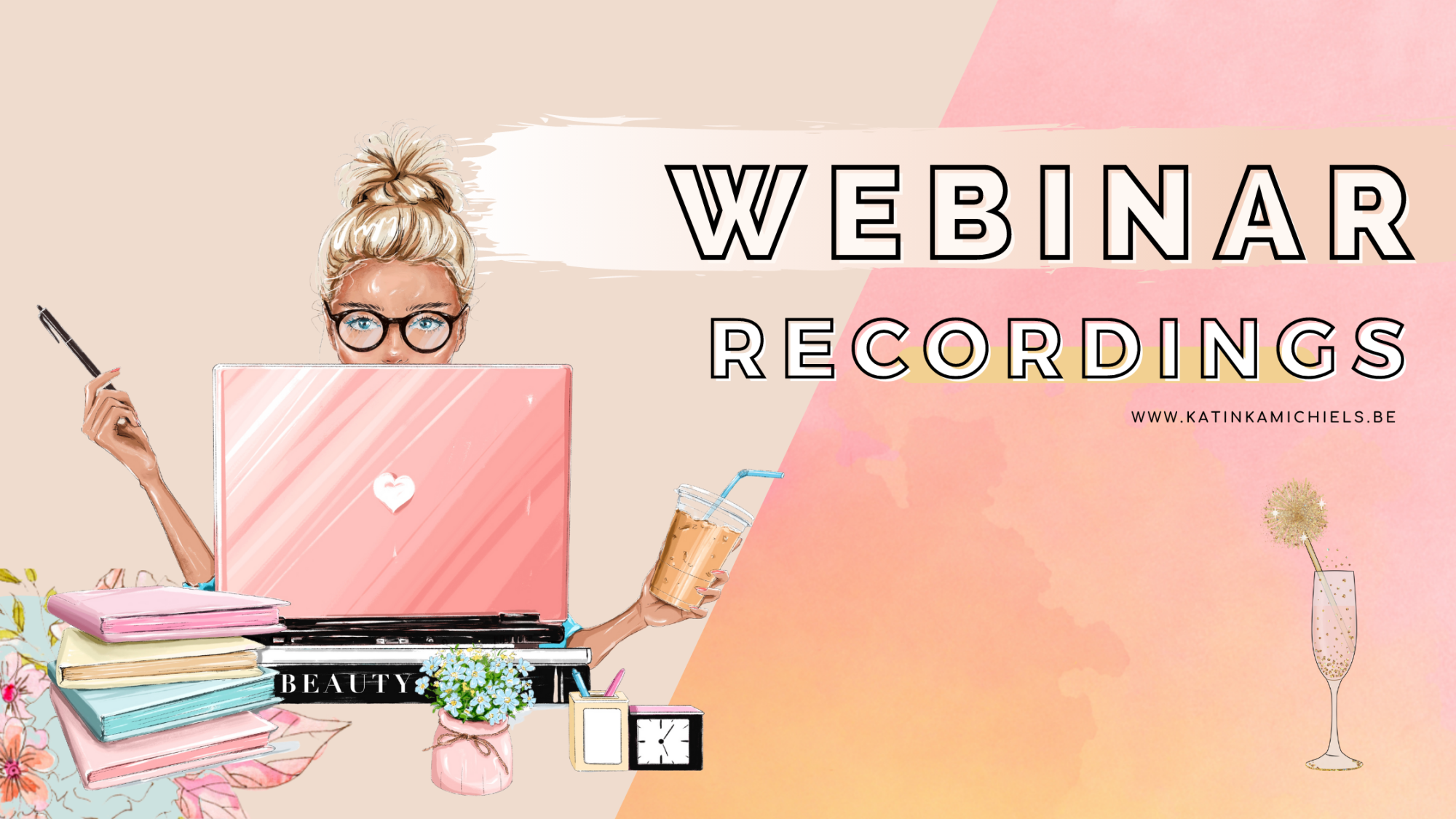 Webinar Recordings - doe er meer mee!
In dit artikel deel ik je 10 tips om jouw werk te maximaliseren.
Wil jij dit artikel liever als video bekijken, scroll dan naar beneden …
Jouw voordelen:
Meer doen met je recordings zal je tijd besparen en ook al je werk en moeite maximaliseren.
Webinar Recording tips
Gebruik je webinar recording als blogpost of als blogserie
Gebruik je webinar recordings als video op je Youtube kanaal zodat je een constante call to action hebt naar jouw programma
Bied je slides aan als content upgrade in een blog
Hak het webinar in stukjes en biedt het aan als een video-cursus
Hak het webinar in stukjes en biedt het aan als verschillende Facebook Live uitzendingen
Gebruik je webinar als automatische vervolg op je freebie en zet er een flinke call-to-action op (en met flinke bedoel ik : onweerstaanbaar!)
Heb je meerdere webinars over hetzelfde onderwerp, combineer deze dan in een complete cursus
Geef je webinar als bonus bij een ander product
Geef je webinar als LIVE of URGENCY bonus bij een ander webinar
Voeg je webinar toe aan de welkom-module van je cursus
Vorm je webinar om naar een fysiek boek
Meer inkomen met je Webinar Recordings?
Verkoop je webinar. Een goede prijs voor de verkoop van je webinar ligt tussen tussen 27 en 97 euro.
Voorbeeld = "Maak je Freebie in 1 Dag". Dit was een LIVE dagworkshop en hiervan nam ik een 'opgeschoonde' versie op (zonder al de vragen en commentaren die afleidend kunnen zijn).
Een super converterende en geautomatiseerde tip
Zet je webinar recordings op jouw DANKJEWEL pagina.
Hoe doe je dit?
Als iemand jouw gratis weggever (freebie) download, komt deze terecht op een pagina die meldt "dankjewel voor je aanmelding". Veel gebeurt er dus niet op deze pagina. Waarom deze dan niet benutten om je expertise te delen. Het is de snelweg naar vertrouwen en een band met je potentiële klant.
Wil jij dit blog liever als video bekijken?
Download hieronder de slides - je hoeft niet aan te melden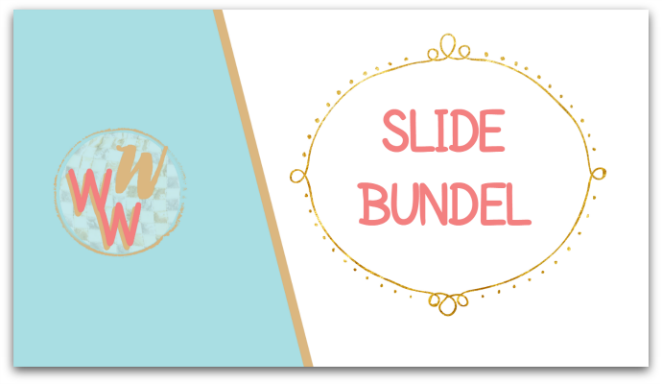 Jouw beurt
Hoe ga jij jouw webinar recycleren? Laat het weten in de comments …
Helpt dit blog jou?
Je helpt mij door een reactie na te laten onder het blog of het gewoon gezellig te delen met andere ondernemers die dit nodig hebben.

Heb jij een vraag?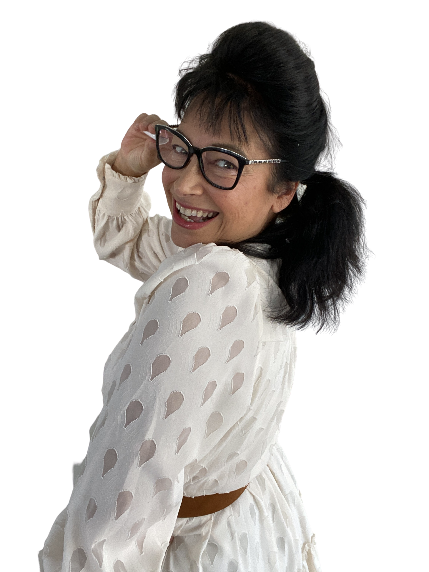 Zal ik je tonen hoe ik nieuwe mensen aantrek?

Dit bracht me mijn ultieme methode, mijn ultieme rust in het hoofd en mijn ultieme succes.