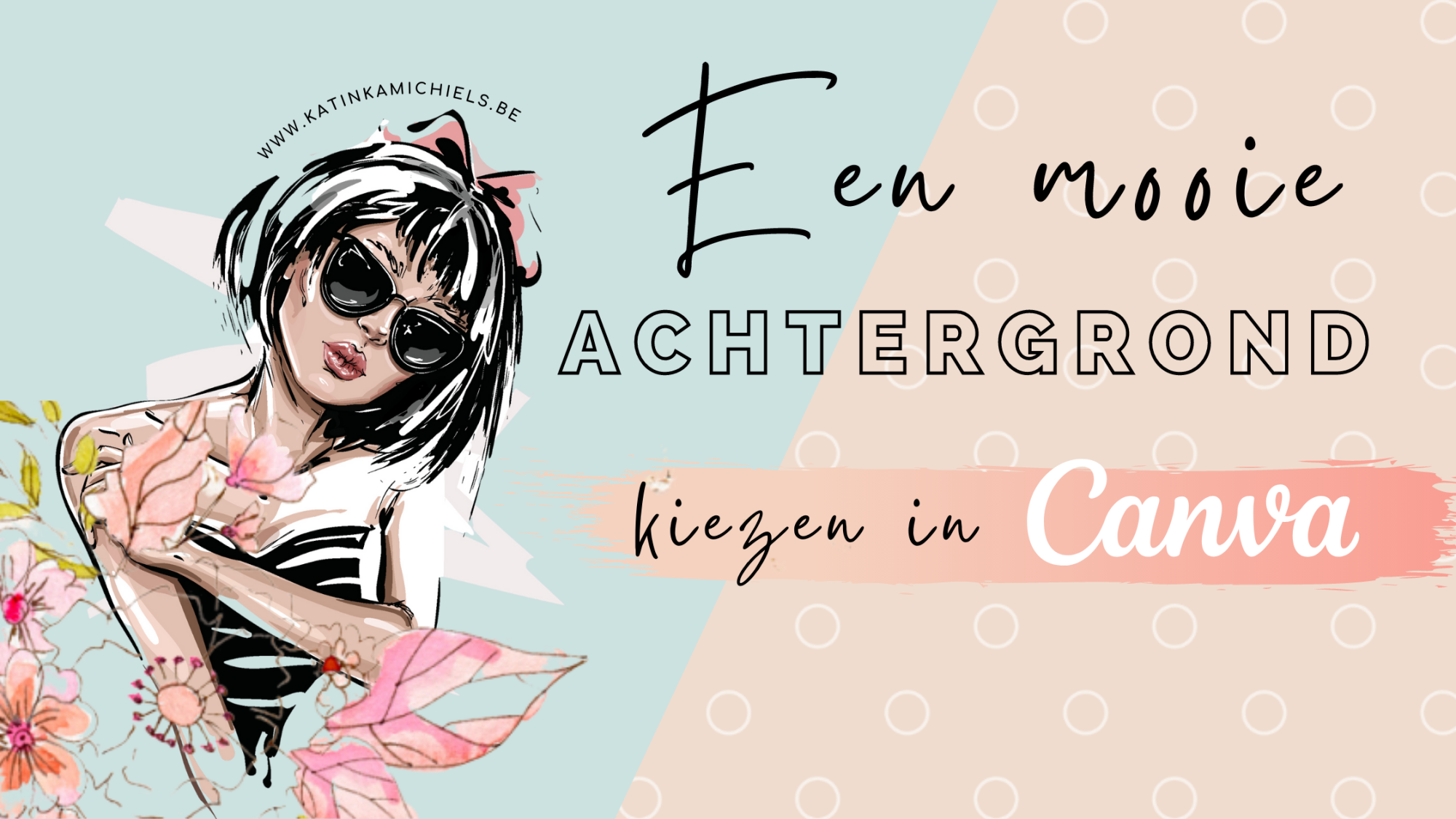 Canva tips – ik ken er zowat 258 😊.
En één van mijn favoriete en weinig gebruikte tips is : een opvallende "achtergrond" gebruiken.
Canva heeft in het linkermenu de optie "backgrounds" of "achtergrond" staan.
Maar ik zoek ook nog buiten dat menu.
En hoe ik dat doe, ga ik jou verklappen in dit blog!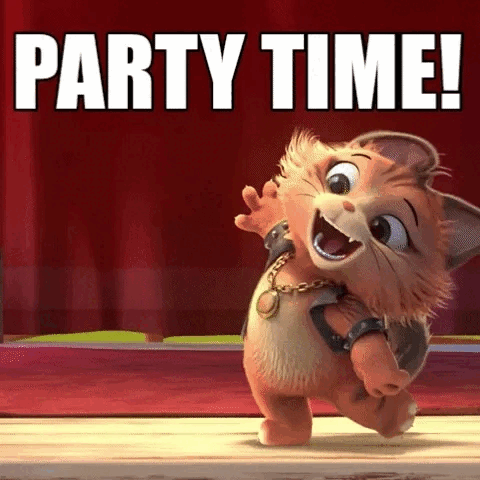 Maar eerst
Canva PRO of Canva FREE
Je komt heel ver met de gratis versie maar de echte schatten zitten in de PRO versie.
En vermits er 3 GROOOOOOOOOOOTE voordelen zijn aan de
PRO versie
die ik dagelijks gebruik, was dit voor mij een no-brainer.
Die 3 grote voordelen zijn:
Ongelimiteerd gebruik van folders >>> want alleen als jij je goed organiseert ga je supersonisch snel en efficient werken
De background met 1 klik verwijderen >>> kan ik niet zonder leven.
Magic Resize >>> zodat ik blog afbeeldingen met 1 klik kan omtoveren naar instagram posts en linkedin posts en stories …
En natuurlijk is het daar bovenop superfijn om zoveel meer fotos, templates en elementen te krijgen in de PRO versie.
Want eerlijk dit is echt een goede investering.

Canva Tip achtergrond – hoe zoek je naar een mooie achtergrond
Er zijn 2 manieren om dit te doen.
MANIER 1 Canva tip - Achtergrond
De eerste manier is gewoon bij backgrounds in het menu zoeken en je keuze maken.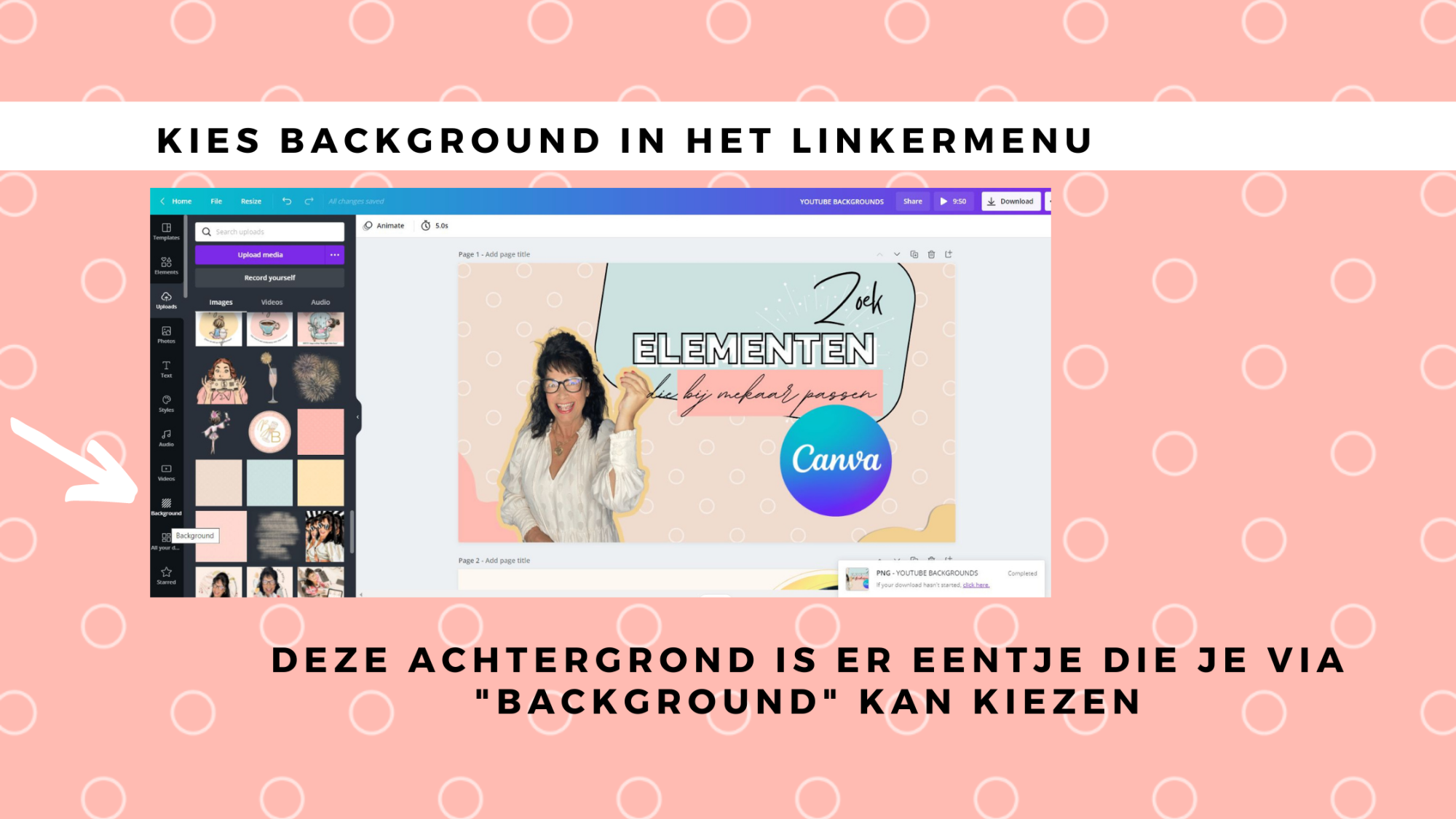 MANIER 2 Canva tip - Achtergrond
Manier 2 is niet zoeken via "background" in het linkermenu maar via elementen
Ik zoek altijd op het volgende (mijn Canva staat op de taal engels – dus zoek ik ook in het engels)
Seamless background
Pattern
Background
Texture
Je kan je gekozen background in je afbeelding herhalen zodat het naadloos bij mekaar aansluit, net zoals je een muur zou behangen.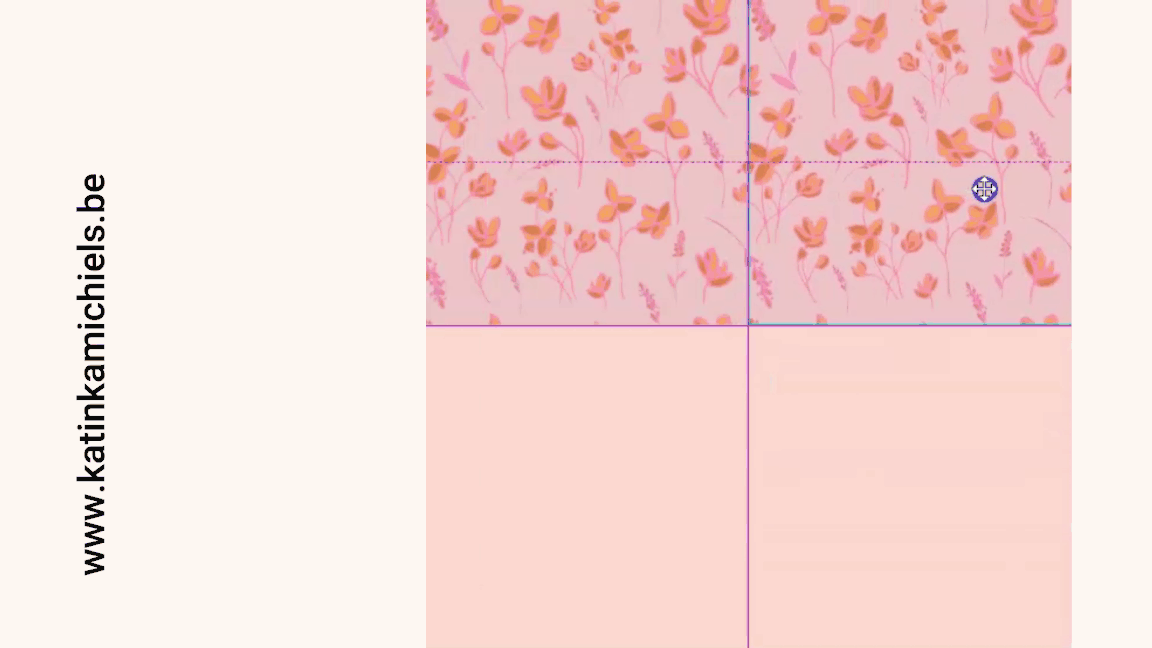 Canva tip - hoe zoek je bijpassende elementen
Canva tip : mijn favoriete achtergronden
Typ dit in de zoekbalk bij elementen : brand:BACsgeki1yE pattern
Als je de backgrounds zo ziet, zou je ze misschien niet kiezen, maar als je ze transparanter maakt, vind ik ze zelf prachtig.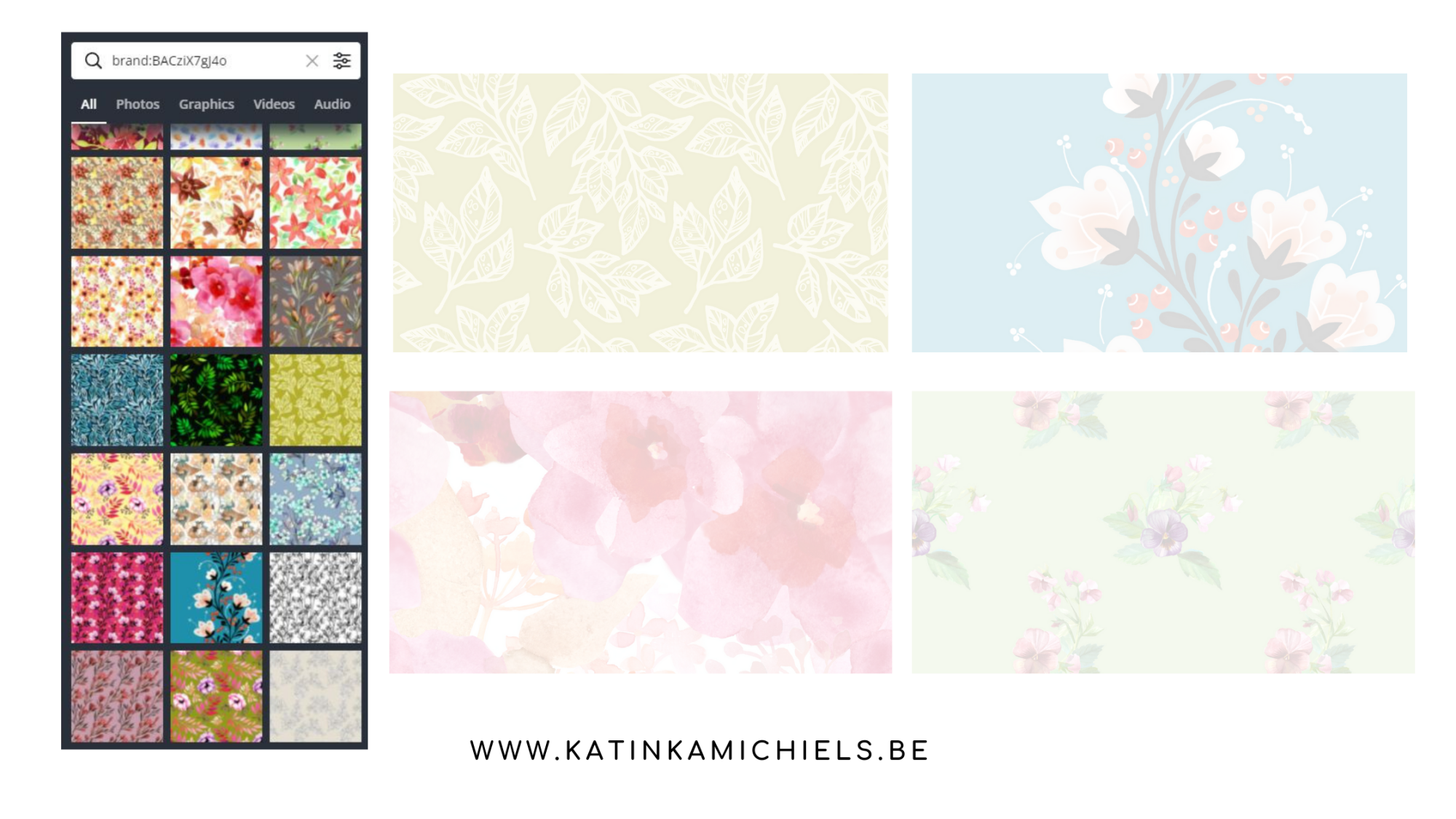 Typ dit in de zoekbalk bij elementen : brand:BACziX7gJ4o pattern
Deze zijn dan weer meer transparante overlays – die geven je ook veel mogelijkheden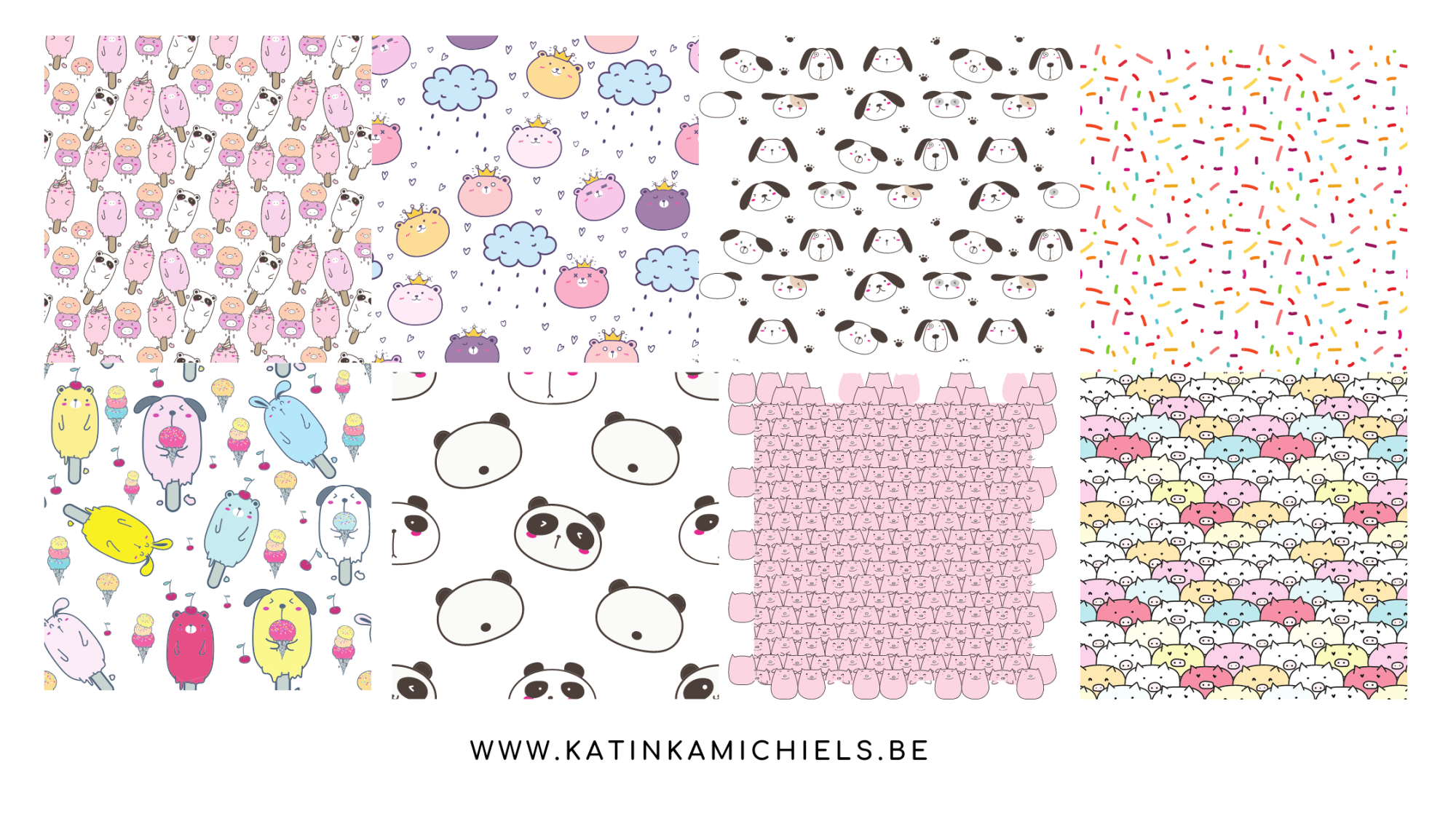 Typ dit in de zoekbalk bij elementen : brand:BAAQhe-f-BM
Deze heeft helemaal prachtige overlay patronen (wel allemaal Canva PRO patronen)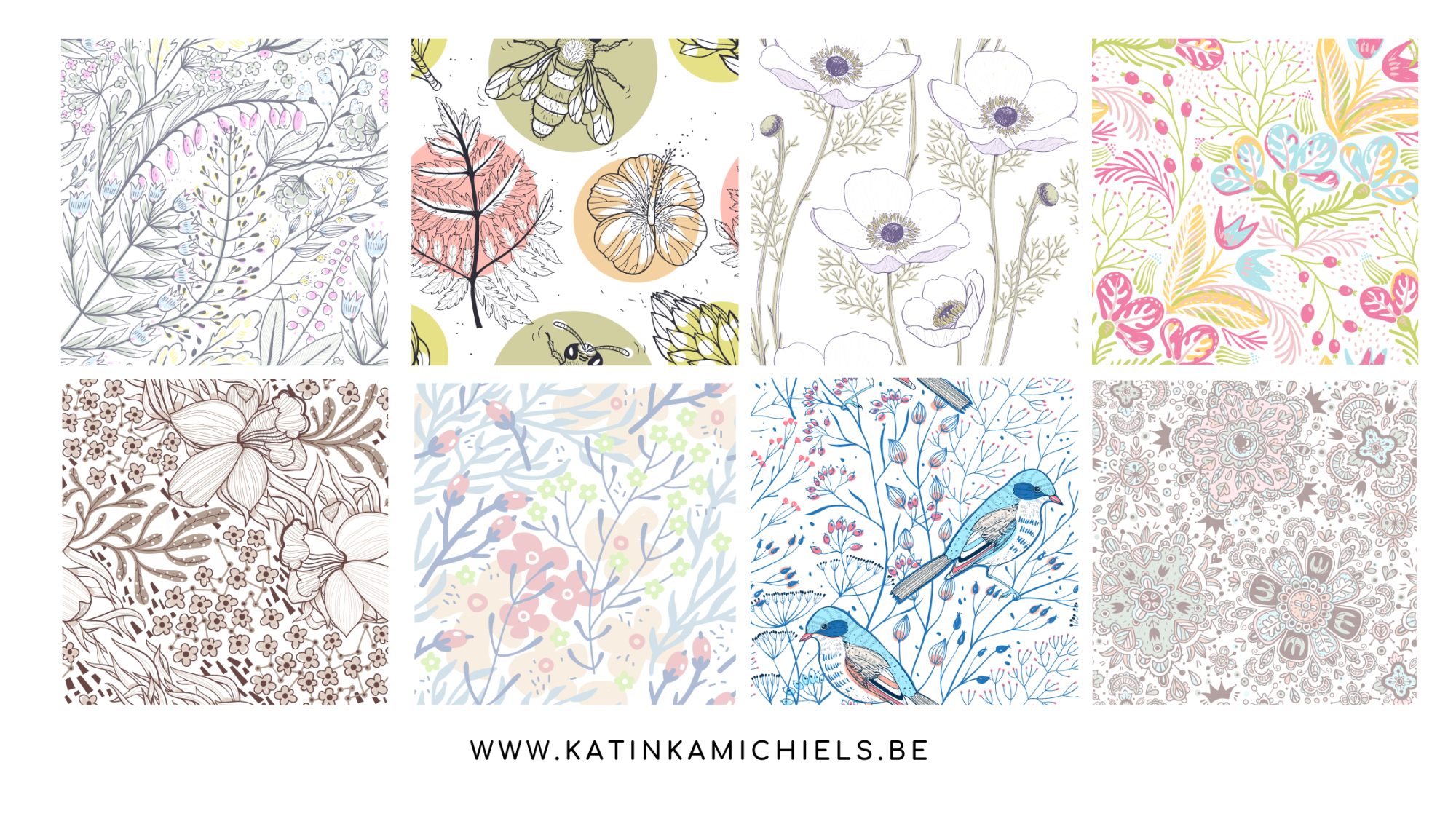 En deze brand:BADJX_EgQ-E vind ik geweldig qua textuur.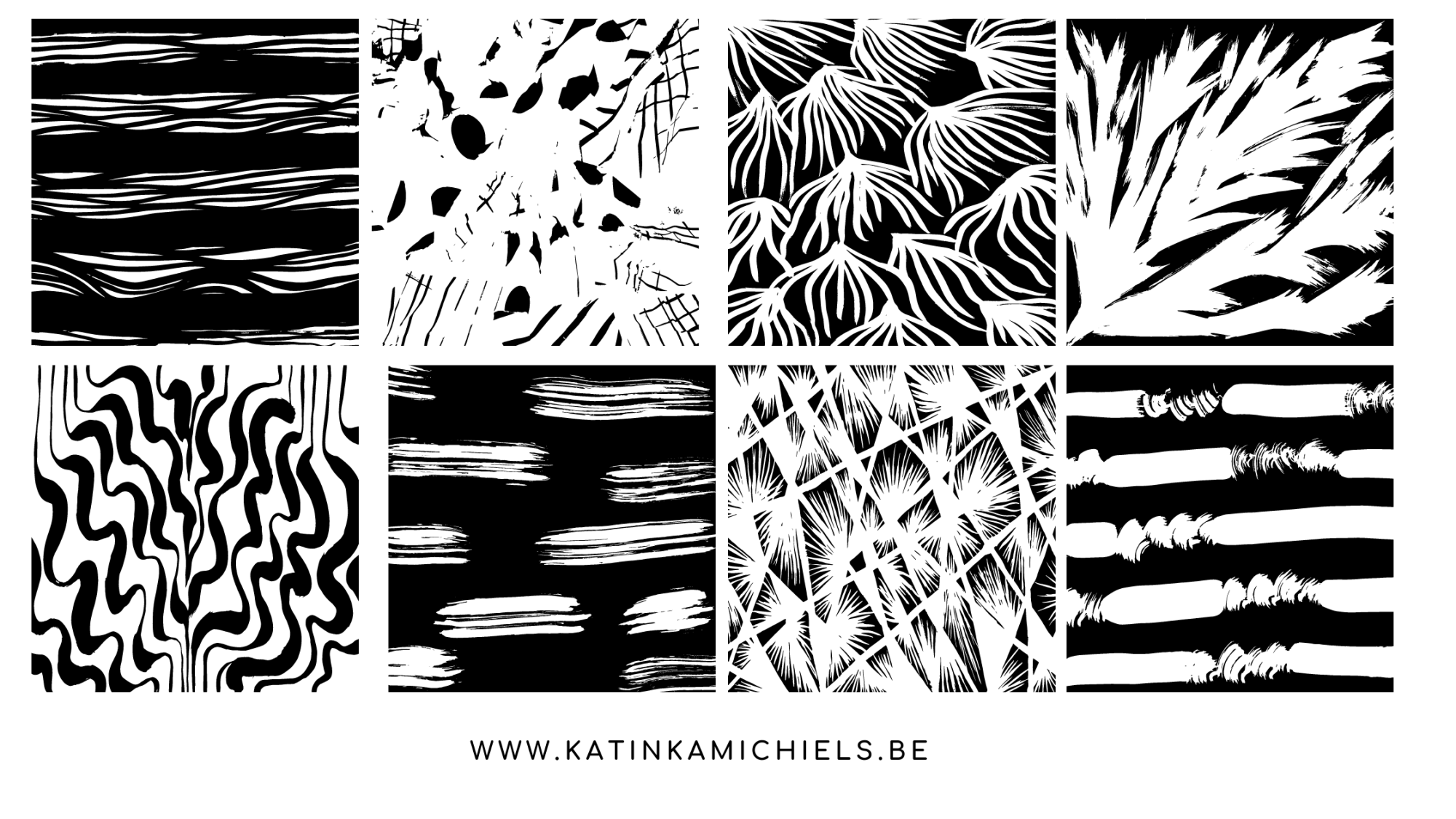 En je kan de kleur zwart aanpassen aan jouw eigen brandkleuren. Wat meteen een heel ander zicht geeft!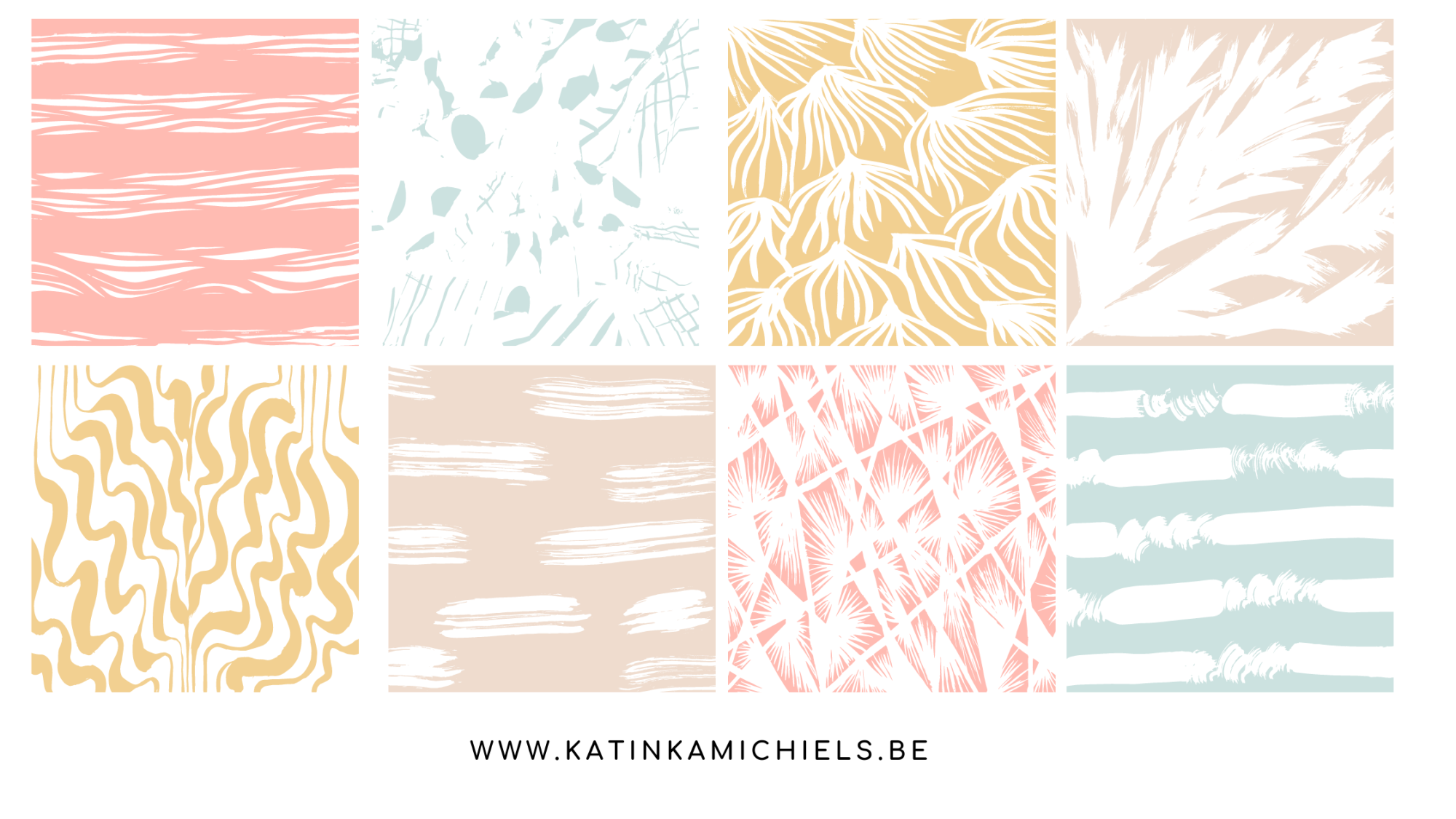 Canva tip - Hoe je favoriete BACKGROUND bewaren voor later?
Bewaar je backgrounds in een FOLDER.
In de
Canva PRO
kan je een ongelimiteerd aantal folders aanmaken.
Zelf heb ik een FOLDER beelden gemaakt met daarin een SUBFOLDER backgrounds.
En zo bewaar je jouw favoriete achtergrond (of element of foto … dit werkt bij alles in Canva op deze manier).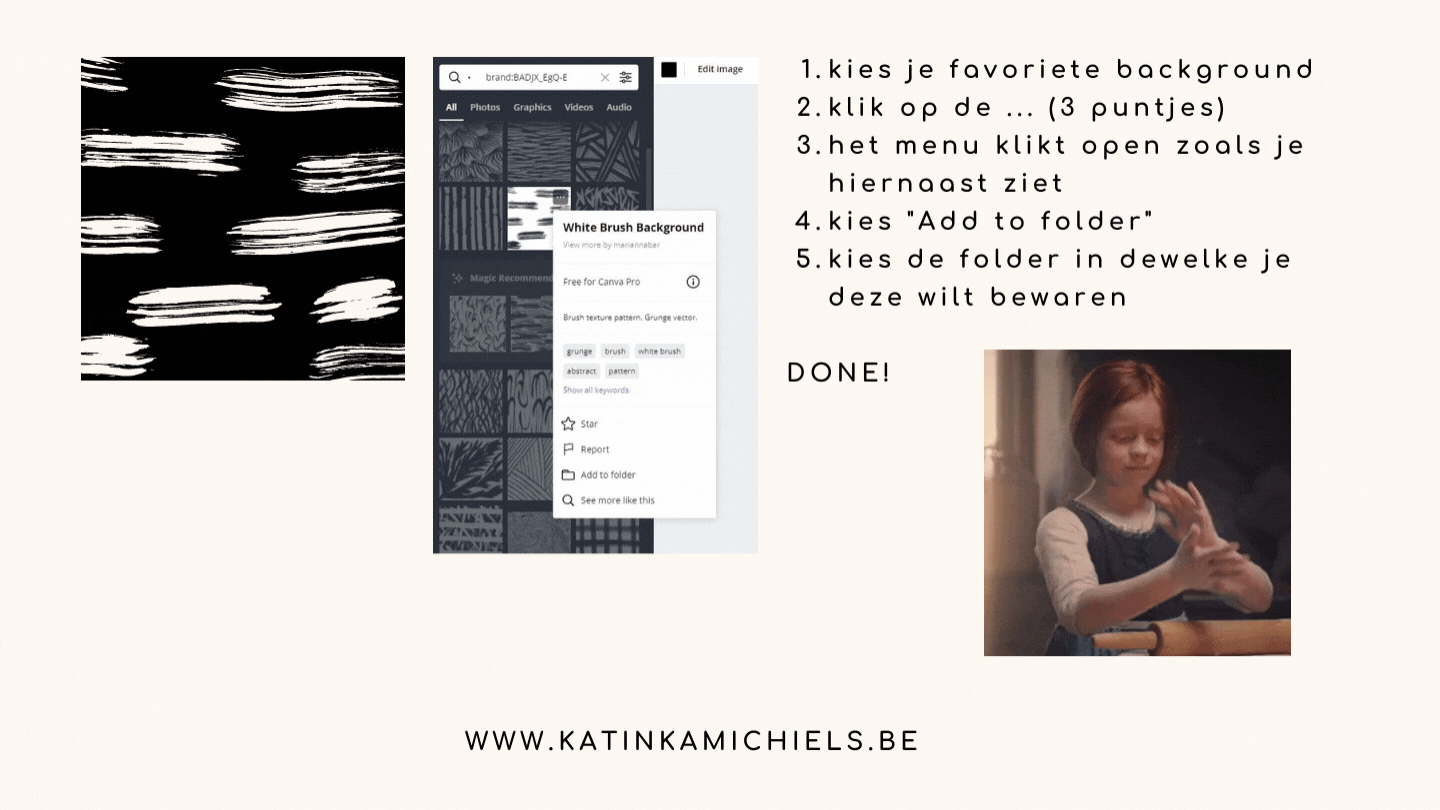 Jouw beurt!
Laat me eens weten welke background jij het mooiste vindt.
Helpt dit blog jou?
Je helpt mij door een reactie na te laten onder het blog of het gewoon gezellig te delen met andere ondernemers die dit nodig hebben.

Heb jij een vraag?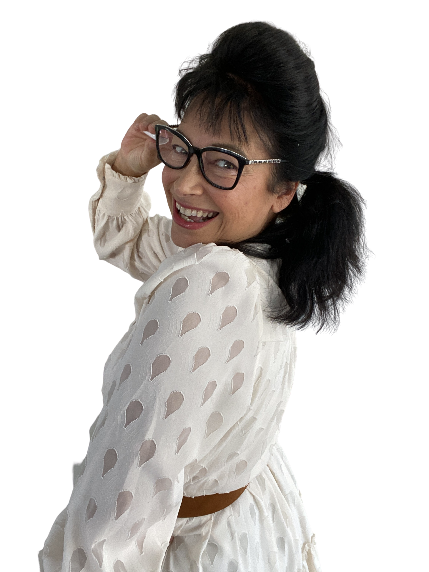 Zal ik je tonen hoe ik nieuwe mensen aantrek?

Dit bracht me mijn ultieme methode, mijn ultieme rust in het hoofd en mijn ultieme succes.