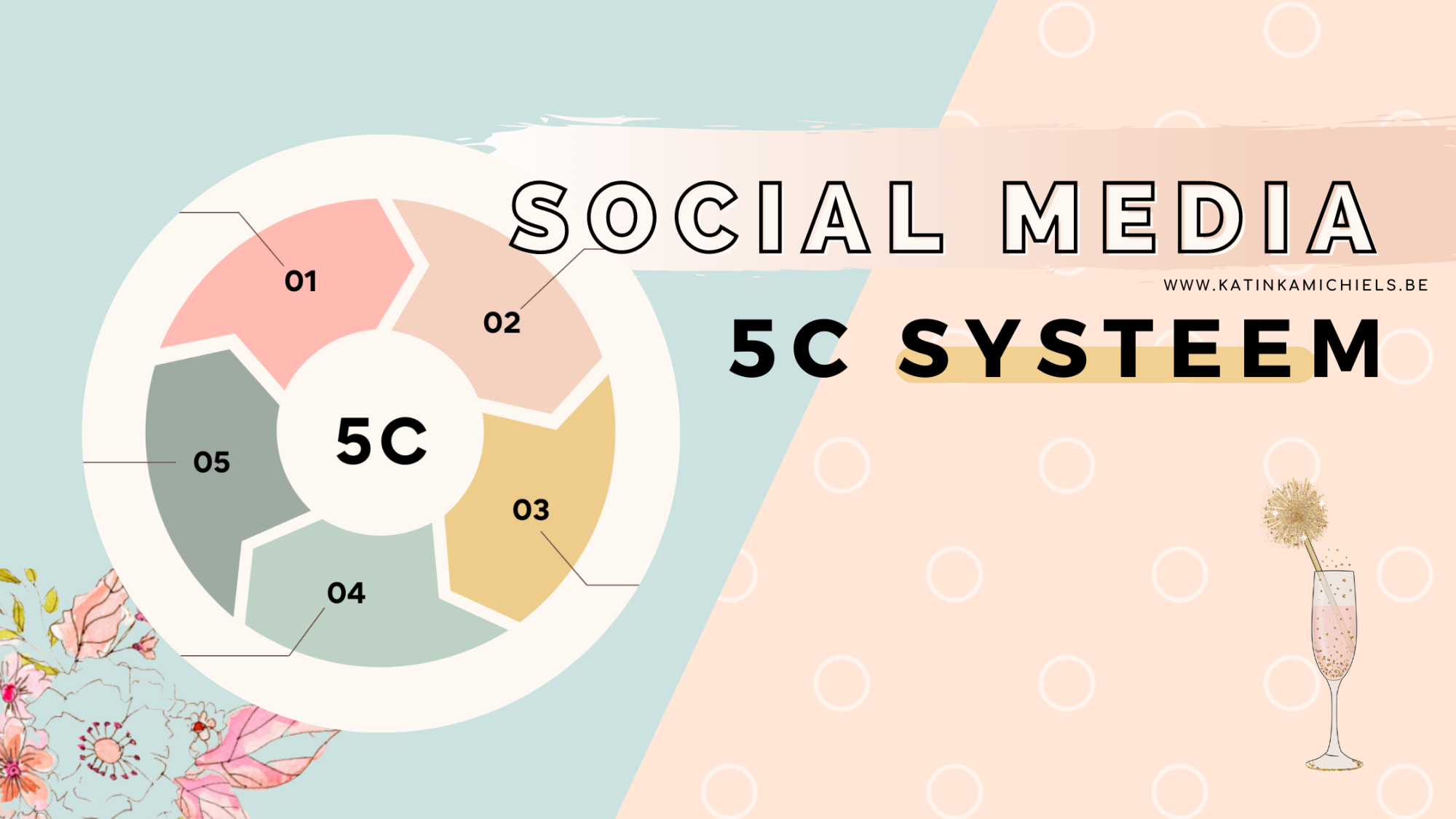 Social Media ... het blijft voor iedereen een dingetje. Ofwel vind je het lastig om consistent te zijn. Ofwel vind je het lastig om steeds weer nieuwe ideetjes voor je content te bedenken.
Wat het ook is, ik heb voor jou de oplossing.
Een oplossing die je :
tijd bespaart
hoofdbrekens bespaart
resultaten oplevert
Let's go!
Liever lezen waarover het gaat? 👇
Het 5C systeem baseert zich op het feit dat mensen je eerst moeten leren kennen, leuk vinden en gaan vertrouwen VOOR ze kopen.
Als je altijd maar in je social media posts je aanbod in de kijker zet, dan worden mensen dat beu. Ze gaan je posts niet meer willen zien.
Er zit voor hen niets in.
Mensen komen op Social Media om geëduceerd en geëntertaind te worden.
En dat is precies wat de 5C methode op een structurele manier doet.
GEEN HUWELIJK OP DE EERSTE DATE!
Social Media - het 5C overzicht
Eigenlijk moet je de hele social media dans zien als een dating proces.
Het eerste is : wow, die ziet er leuk uit. Je gaat op het uiterlijk af. TOP! Dit betekent dat jouw social media post er leuk uit moet zien. Die moet een STOP THE SCROLL design hebben.
Dan ga je koffietje drinken, een wandelingetje maken (KNOW fase) ... je spreekt af voor een restaurantje, bioscoopje ... (LIKE fase) en dan kan je de relatie naar een volgend niveau brengen (TRUST fase).
TOP! Dit betekent dat jouw social media dezelfde gevoelens van know like trust naar boven moet brengen.
Pas als de KNOW LIKE TRUST er is, pas dan kan je iemand ten huwelijk vragen. TOP! Nu kan jij je aanbod op Social Media gaan presenteren.
Social Media - 5C details
Conversie : deze gebruik je voor de KNOW fase. Je leert mekaar kennen. Stel vragen!
Community : deze gebruik je voor de LIKE fase. Je leert mekaars normen en waarden kennen. Gebruik quotes of posts die vertellen waar jij voor staat.
Connectie : deze gebruik je voor de LIKE/TRUST fase. Pas als jij echt MENS bent met al je kwetsbaarheden kan er een band ontstaan.
Credibiliteit : deze gebruik je voor de TRUST fase. Hoe meer jij je kennis deelt en kan aantonen, hoe groter het vertrouwen zal groeien.
Conversie : deze gebruik je om je aanbod in de kijker te zetten. YES! Meer klanten ♥
Social Media - een heel jaar staat klaar
Denk jij nu ... amai! Hoe begin ik daar aan?
Dan heb ik voor jou 365+ posts klaar staan - volledig opgemaakt met de structuur van het 5C systeem.
Deze kan je elk jaar opnieuw gebruiken.
Deze kan je volledig in jouw brandkleuren aanpassen.
Deze gaan je Social Media Strategie naar het volgende level brengen.
En je hebt NOOIT meer een Social Media kalender nodig want door de afbeeldingen/posts krijg je vanzelf ideeën.
--
Helpt dit blog jou?
Je helpt mij door een reactie na te laten onder het blog of het gewoon gezellig te delen met andere ondernemers die dit nodig hebben.

Heb jij een vraag?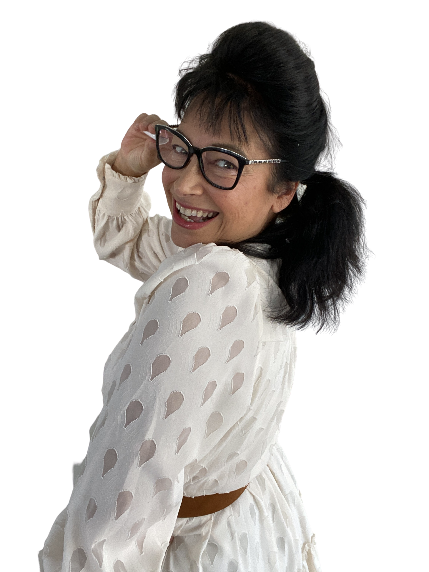 Zal ik je tonen hoe ik nieuwe mensen aantrek?

Dit bracht me mijn ultieme methode, mijn ultieme rust in het hoofd en mijn ultieme succes.