Ken je Ideale Klant! Waarom is het belangrijk om jouw ideale klant te kennen? En waarom heeft dit invloed op jouw inkomen?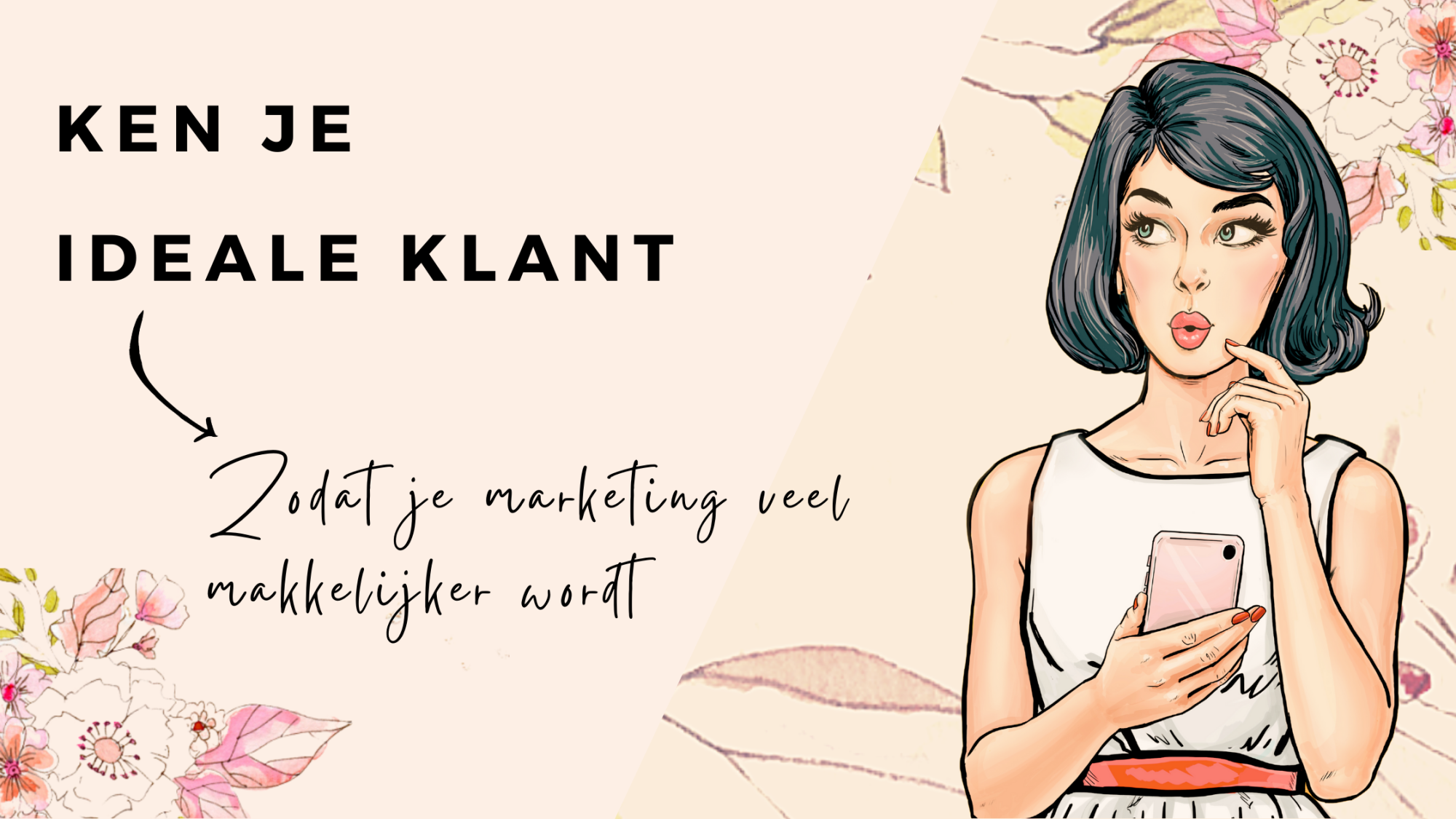 Ken je Ideale Klant
Je zal pas succes hebben :
als jij weet voor wie je jouw website maakt
wanneer jij duidelijk weet voor wie de advertentie bedoeld is
en wie jij met je social media pagina wil aantrekken
Je wilt dat wanneer jouw ideale klant jouw website bezoekt, dat deze aanvoelt dat jij haar of zijn angsten en verlangens nog beter verstaat dan dat ze zelf verstaan.
Wanneer jij echt weet wat er in het hoofd van je ideale klant om gaat, dan ga je ook als vanzelf onweerstaanbare producten creëren waar zij op zitten te wachten.
Je mag nog zo'n straffe copywriter zijn of zo'n slimme marketing expert, als jij niet weet waar jouw ideale klanten wanhopig naar op zoek zijn, dan maken al die straffe en slimme trucs geen sikkepit uit.
Je moet dus mesjogge zijn om niet met het concept 'je ideale klant' aan de slag te gaan. Dat is waar alles start.
Ok, jij weet nu alvast dat het belangrijk is. Maar hoe begin je er aan.
Ken je Ideale Klant – Hoe begin je er aan?
Je kan dit met je hoofd en met je hart doen. In je hoofd ga je een persona vormen en met je hart ga je gesprekken aan met je potentiële ideale klanten.
Een volledig hoe doe je dit stappenplan heb ik voor jou in een Masterclass gegoten. Je vindt de link hieronder zodat je hier echt werk van kan maken en stap voor stap een duidelijk en helder beeld te krijgen van wie jouw ideale klant is.
Ik zie je graag in de Masterclass en als jij vragen hebt rondom je ideale klant, zet deze dan gerust bij de reacties! Je krijgt altijd antwoord!
Klik op de afbeelding om de gratis masterclass te bekijken + werkboek
👇

Helpt dit blog jou?
Je helpt mij door een reactie na te laten onder het blog of het gewoon gezellig te delen met andere ondernemers die dit nodig hebben.

Heb jij een vraag?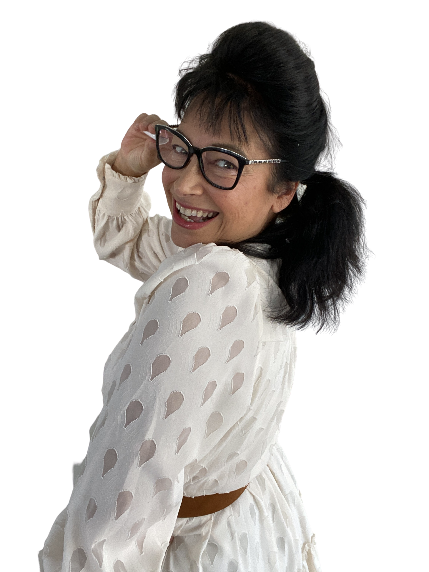 Zal ik je tonen hoe ik nieuwe mensen aantrek?

Dit bracht me mijn ultieme methode, mijn ultieme rust in het hoofd en mijn ultieme succes.