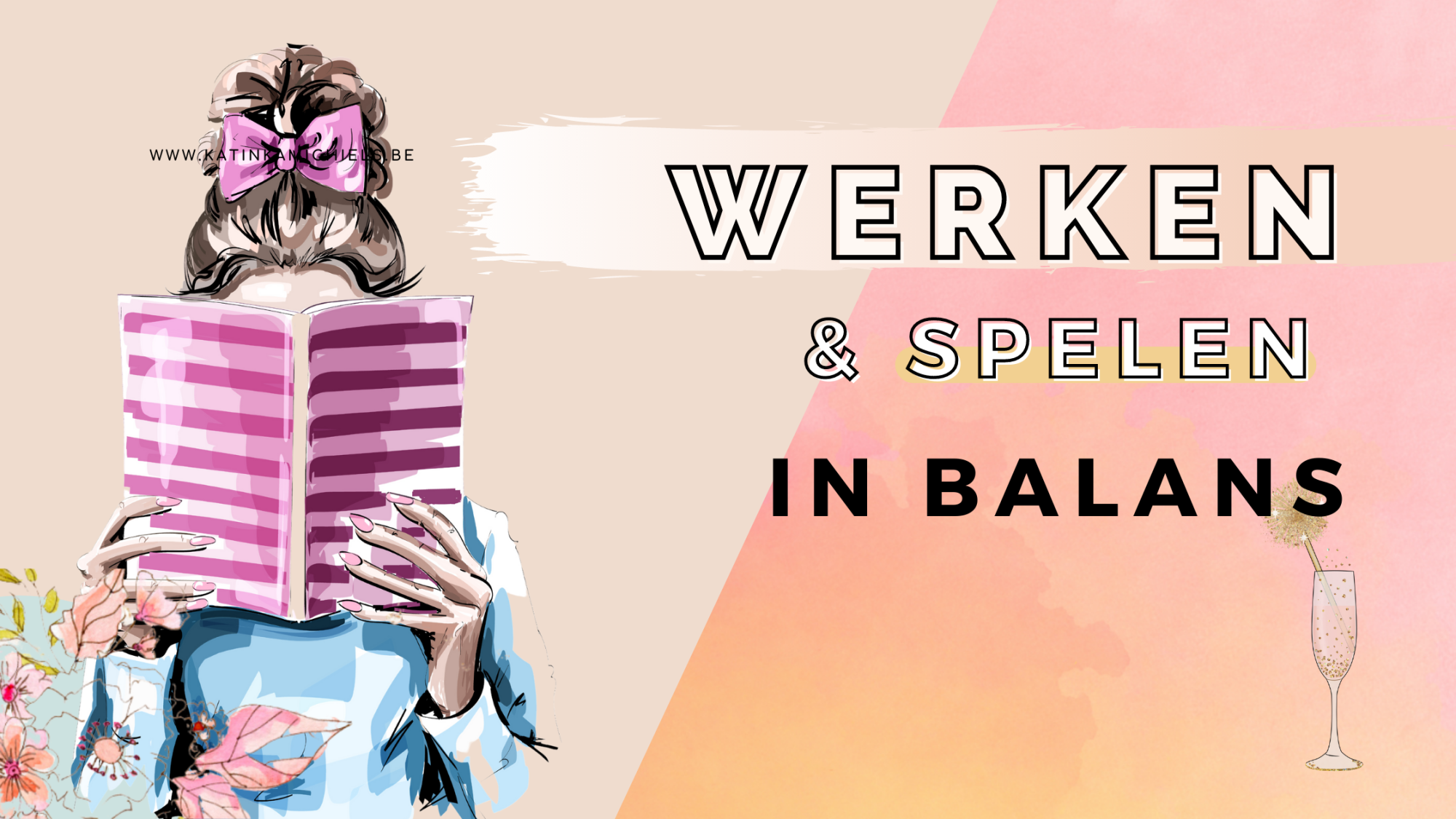 Vandaag ga je balans brengen in werken en spelen. En dat is niet altijd zo makkelijk. Sommige overtuigingen zitten zo diep in ons in, dat we er zelfs niet echt bewust van zijn.
Balans is cruciaal
Zo had ik onlangs een geweldige dag gepland met mijn dochter. We gingen samen naar de sauna, lekker ontspannen, lekker eten en bijpraten. Eén van mijn lievelingsmomenten dus. En het werd een geweldige dag. Maar wat was ik moe 's avonds. We hadden zoveel gepraat, zoveel nieuwe ideeën borrelen ook altijd bij me op na een dagje ontspannen. Ik was echt helemaal knockout.
Geen medelijden
Toen ik thuis kwam en tegen mijn man zei: 'ik ben bekaf', kon ik op heel weinig symphatie rekenen. En ik begreep zijn reactie. Ik heb vaak dezelfde reactie.
Geen medelijden met iemand die een hele dag lekker ontspannen doorbracht en moe is. Dat is geen excuus om moe te zijn en al helemaal niet om aandacht aan te besteden. Ja, beiden zijn we opgevoed met de overtuiging 'hard werken wordt beloond'.
Wel … dat is nu een overtuiging waar ik vanaf wil. De overtuiging dat je alleen moe mag zijn als je een hele dag keihard gewerkt hebt. Vanaf vandaag is het ok om een hele dag te spelen en te ontspannen en daar ook moe van te zijn.
Wie beweert dat werken altijd beter is dan spelen? Het is gewoon niet waar. Spelen zorgt er net voor dat je creatiever bent, met meer plezier leeft, een beter humeur hebt, liever bent… en dat is toch net waar het leven om gaat, niet?
Werken en spelen in balans
En als je het helemaal voor mekaar hebt, dan zorg je dat werken aanvoelt als spelen en wordt je leven een plezier en dat is volgens mij hoe het zou moeten zijn.
Ik heb ontdekt dat plezier, avontuur en werken hand in hand kunnen gaan. En soms moet ik mezelf in de arm knijpen. Ik richt echt mijn leven in zoals ik het wil, spelen en werken, werken en spelen.
Mijn tips om meer te spelen in je leven
Schrijf allerlei verwennerijtjes op kleine papiertjes en gooi deze samen in een mooie bokaal. Regelmatig neem je er een papiertje uit. En dat verwennerijtje zet je meteen op je planning. Sommige verwennerijtjes kan je onmiddellijk toepassen zoals mijn zelfgemaakte ijscrème (in 2 minuten gemaakt), anderen zoals een massage moet je inplannen natuurlijk.
Maak een schatkaart (gewoon een wegenkaart printen) van je omgeving en ga op zoek naar alle zalige plekjes. Waar krijg je de allerlekkerste koffie? Op welk plekje heb je het mooiste uitzicht? Waar is het heerlijk wandelen? Het zijn maar kleine dingen maar die kunnen je dag helemaal oplichten.
Mijn tips om meer te spelen in je business
Doe en maak dingen die je zelf erg leuk vindt. Voorbeelden van hoe ik dit doe, is bijvoorbeeld mijn vleugeltjes dragen in een video of gekke bekken trekken op een foto. Of gewoon mee lachen als er eens iets fout loopt.
Jouw beurt
Vertel me één van jouw verwennerijtjes in de comments hieronder als inspiratie voor ons allen!
--
Helpt dit blog jou?
Je helpt mij door een reactie na te laten onder het blog of het gewoon gezellig te delen met andere ondernemers die dit nodig hebben.

Heb jij een vraag?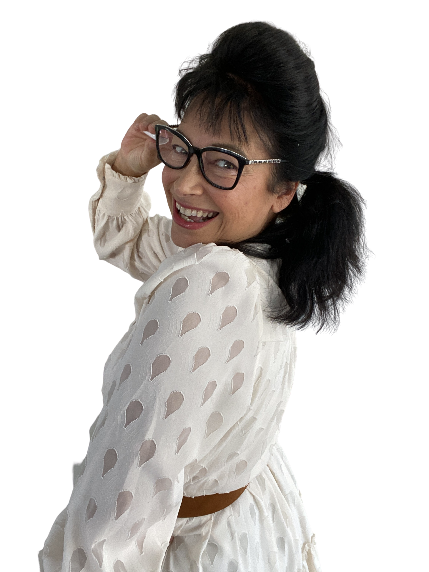 Wat is voor jou die ENE volgende stap in jouw business?

Dit bracht me mijn ultieme methode, mijn ultieme rust in het hoofd en mijn ultieme succes.