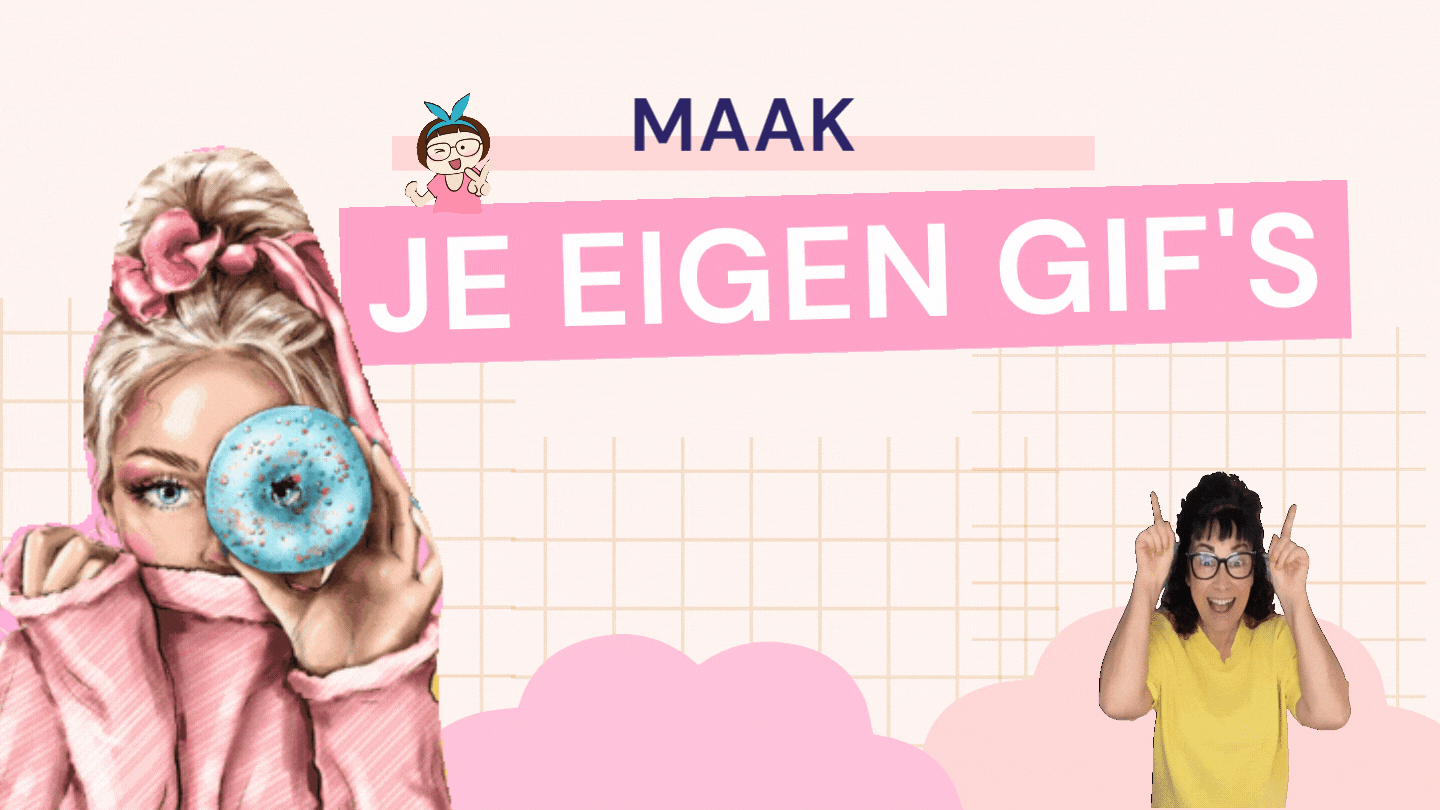 Maak je eigen GIF! Het hebben van je eigen GIF's is superleuk. Het creëert wat humor, beweging in je marketing en toont je persoonlijkheid. Mensen houden gewoon van GIF's.
En jij valt op als je unieke gif's hebt.
Wat is een GIF
Heel eenvoudig gezegd is een GIF een afbeelding waar een animatie op zit die in een "loop" getoond wordt. De beweging wordt dus altijd opnieuw herhaald.
Dit is een voorbeeld van een GIF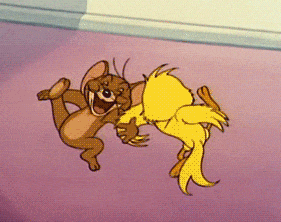 Dit is een voorbeeld van een eigen GIF
Waarom zou je GIF's gebruiken?
Een beeld zegt meer dan 1000 woorden en een bewegend beeld valt meer op. Deze combo maakt van een GIF een ultiem winnend STOP THE SCROLL beeld.
Succesvolle bedrijven zoals Amazon rapporteren een serieus verschil in hun marketing resultaten
42% verhoging in klikratio
103% verhoging in conversie ratio
109% verhoging in inkomen
En ze zijn gewoon FUN!
We weten allemaal dat mensen op social media komen om ge-entertained te worden. Maar hoe doe je dat? Je materie als coach is vaak iets heel serieus. GIF's kunnen je daarbij helpen.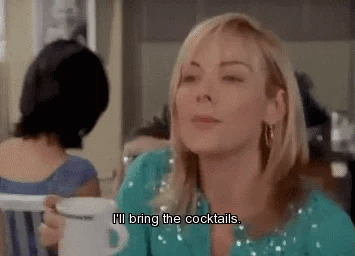 Waarom zou je jouw eigen GIF maken?
Net omdat GIF's zo goed werken en ook zo goed blijven hangen bij het publiek is het slim om verschillende GIF's jouw branding mee te geven. Jouw branding = jouw kleuren, jouw persoonlijkheid, jouw foto, ...
Hieronder een voorbeeld van één van mijn social media posts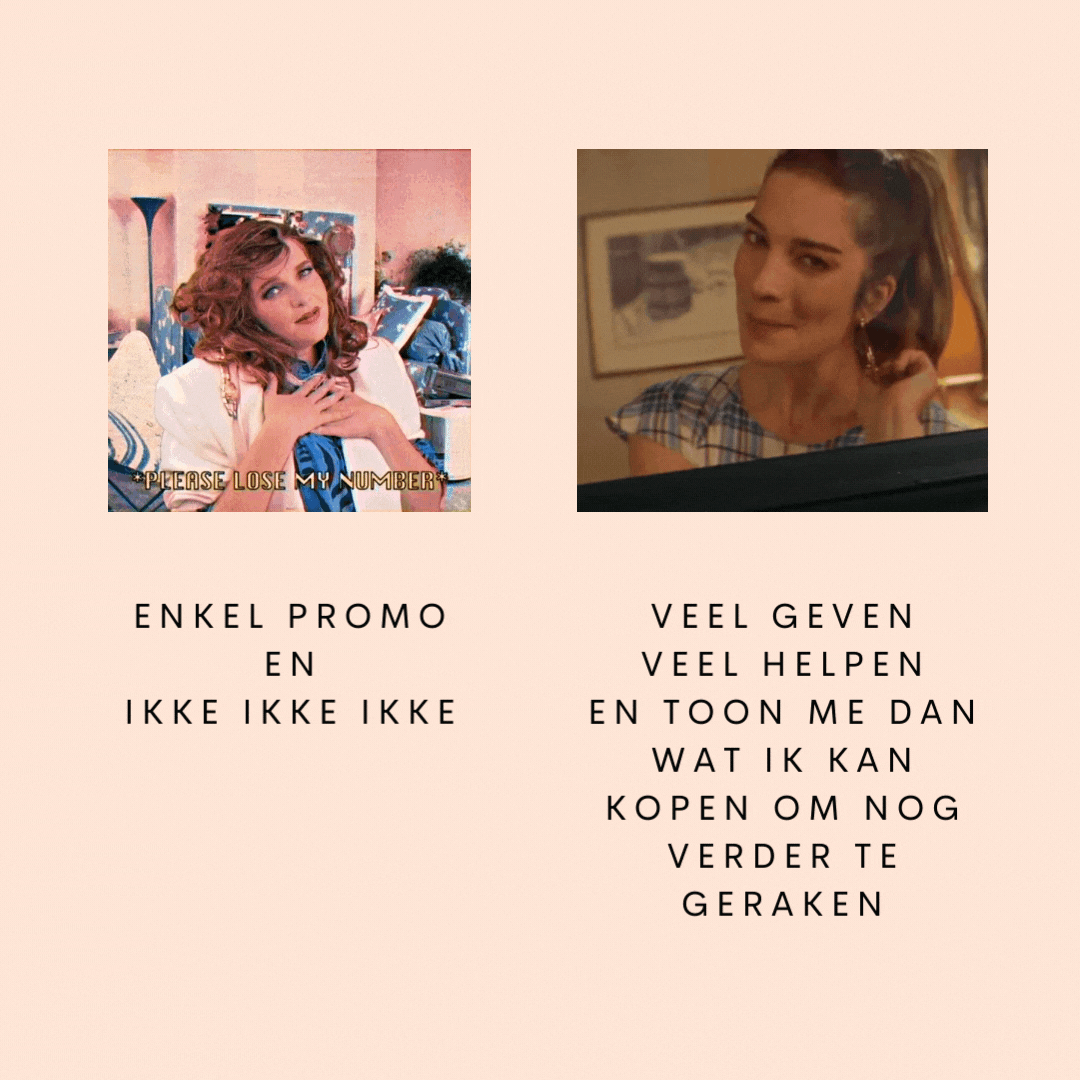 Hoe maak je JOUW EIGEN GIF?
Jij kan hieronder alvast de eerste bekijken
Maak je eigen GIF - een paar voorbeelden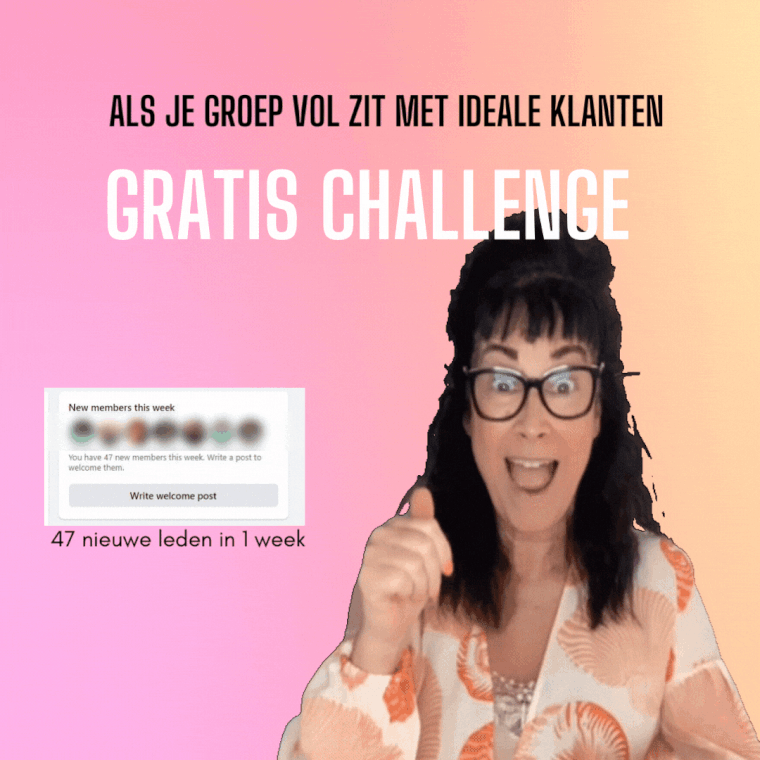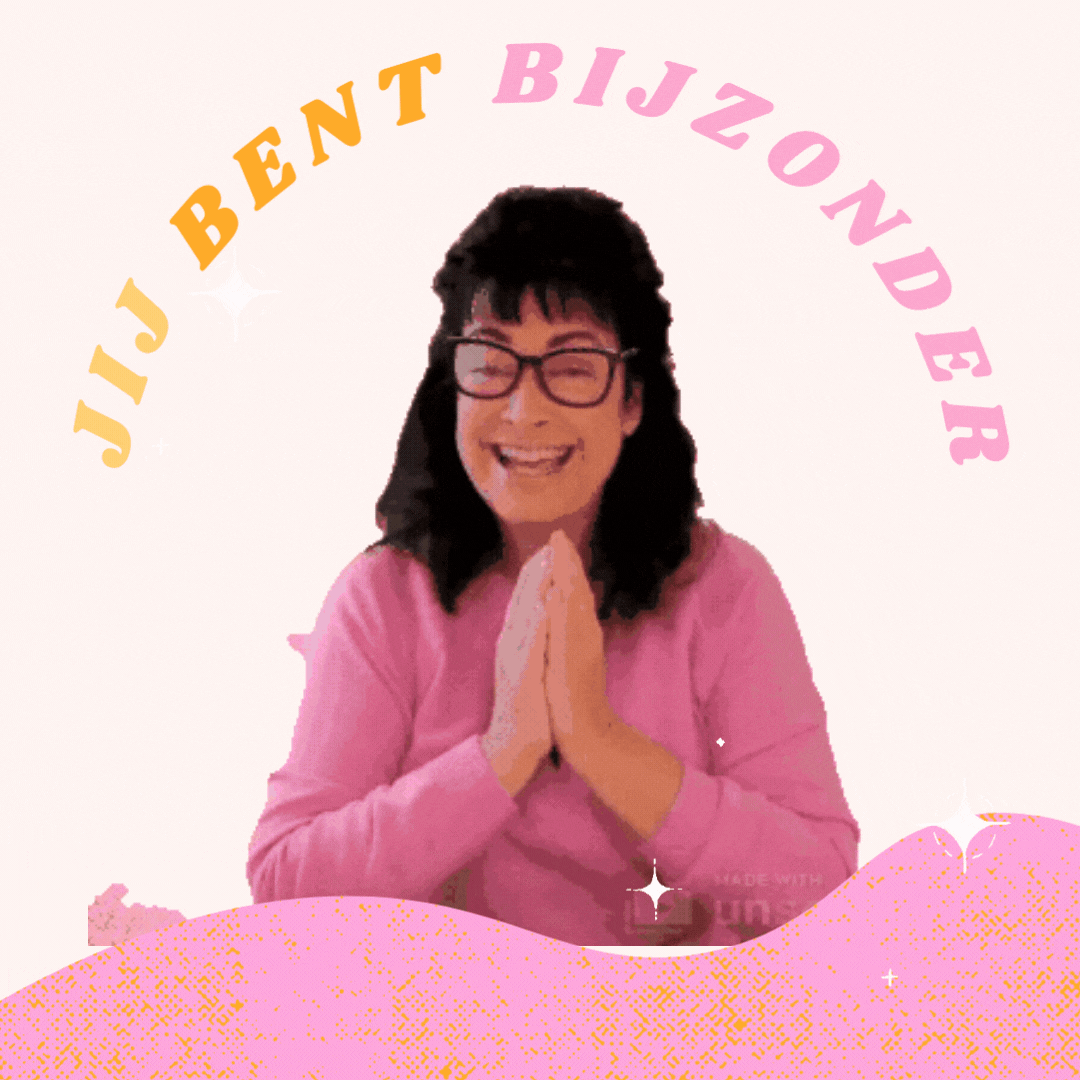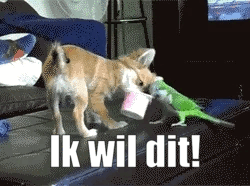 En je kan zelfs je GIF's publiek maken (voor gebruik op Instagram)
Hoe?
Je gaat naar GIPHY.COM en creëert een kanaal
In mijn cursus vertel ik je meer over hoe je dit precies doet.
Om je creaties zoekbaar te maken moet je
Een minimum van 5 zelfgemaakte GIF stickers hebben
1000 volgers op je IG account
Een business email dat samenhangt met een website domein zoals bijvoorbeeld hello@katinkamichiels.be
Hoe ik mijn zelfgemaakte GIF's gebruik op mijn website / blog
Hier in dit blog!
Waar en hoe gebruik ik nog GIF's?
In mijn mails om emotie uit te drukken.
Of om een mini mini "hoe doe je het" te tonen.
Of in een story
Of om iemand te bedanken
Of om een snel inkijkje in een cursus te geven
Helpt dit blog jou?
Je helpt mij door een reactie na te laten onder het blog of het gewoon gezellig te delen met andere ondernemers die dit nodig hebben.

Heb jij een vraag?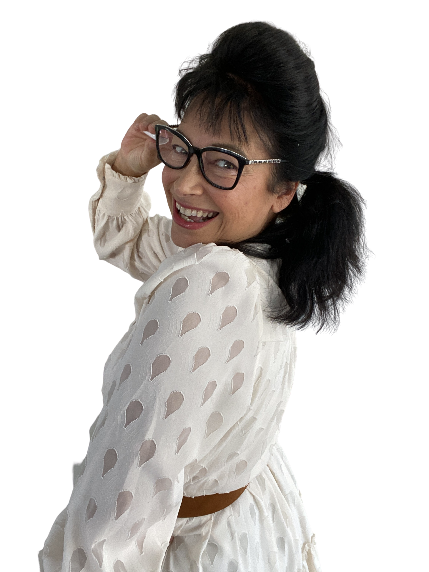 Zal ik je tonen hoe ik nieuwe mensen aantrek?

Dit bracht me mijn ultieme methode, mijn ultieme rust in het hoofd en mijn ultieme succes.