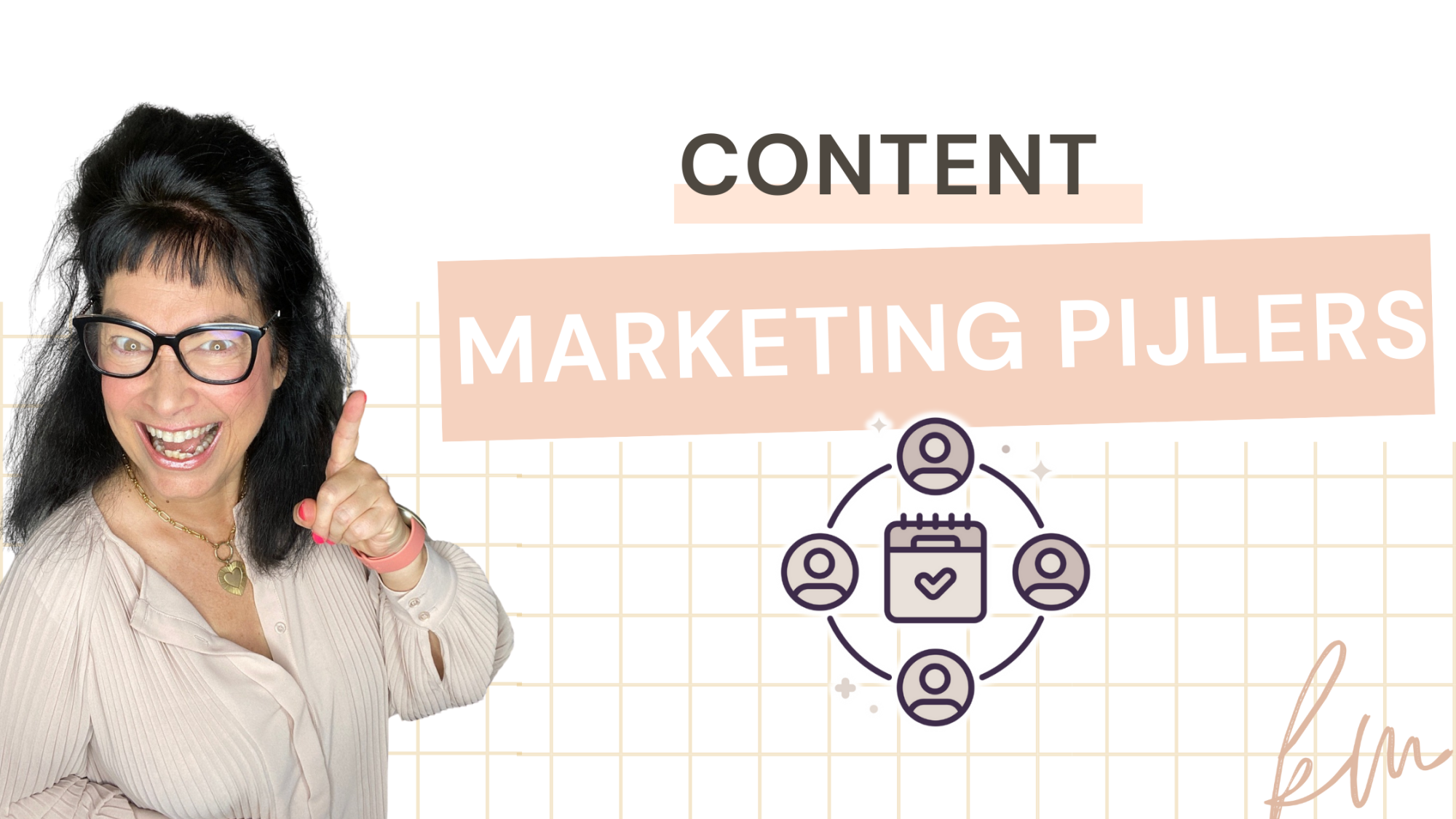 Content Marketing ... Merk je dat je moeite hebt om met inhoudsideeën te komen? Je bent niet de enige. Veel mensen vinden het een uitdaging om inhoudsonderwerpen te bedenken die interessant zijn voor hun publiek en hen helpen hun zakelijke doelen te bereiken. Dat is waar content marketing pijlers om de hoek komt kijken. In deze blogpost wordt besproken wat contentpijlers zijn en hoe je hierover kunt brainstormen. We geven je ook een paar tips voor het maken van betere inhoud met behulp van je inhoudspijlers als leidraad.
Wat zijn contentpijlers?
Contentpijlers zijn onderwerpen of ideeën waar je je op richt als basis van je contentstrategie. Ze fungeren als een gids voor het maken van inhoud en helpen je inhoud te maken die relevant, interessant en waardevol is voor jouw publiek.
Hoe brainstormen over je inhoudspijlers
De inhoudspijlersdie je maakt, moeten gebaseerd zijn op je bedrijfsdoelen, waar jouw ideale klanten naar op zoek zijn en waar ze in geïnteresseerd zijn. Om te brainstormen over inhoudspijlers, beantwoordt dan deze drie vragen:
Waar hebben mijn ideale klanten hulp bij nodig? (bijv. hoe gewicht te verliezen)
Wat is voor hen belangrijk? (bijv. gezonder eten)
Waar zijn ze nieuwsgierig naar? (bijv. de beste manier om te sporten)
Tips voor het creëren van betere content en contentpijlers:
Zodra jij je inhoudspijlers hebt, maak je een inhoudskalender die aangeeft welke inhoud je rond elke pijler maakt en wanneer deze wordt gepubliceerd.
Zorg ervoor dat al jouw inhoud relevant is voor jouw publiek en waarde biedt.
Probeer verschillende indelingen te gebruiken (bijvoorbeeld blogposts, video's, infographics) om je inhoud te delen, om het gewoon lekker afwisselend te houden. Sommige mensen in geven de voorkeur aan geschreven inhoud, terwijl anderen de voorkeur geven aan video-inhoud. Test het uit en kijk wat het beste werkt en of een variëteit het meest logisch is voor uw publiek.
De paraplu methode - 100 ideeën in 30 minuten
Jouw beurt
Het creëren van contentpijlers is een fantastische manier om je contentideeën te organiseren en betere content voor je publiek te creëren. Wanneer je een contentstrategie hebt op basis van waar je ideale klanten naar op zoek zijn, wordt het makkelijker om onderwerpen te bedenken die voor hen interessant zijn.
En wanneer jij betere onderwerpen en dus betere waarde creëert, behaal je betere resultaten.
Helpt dit blog jou?
Je helpt mij door een reactie na te laten onder het blog of het gewoon gezellig te delen met andere ondernemers die dit nodig hebben.

Heb jij een vraag?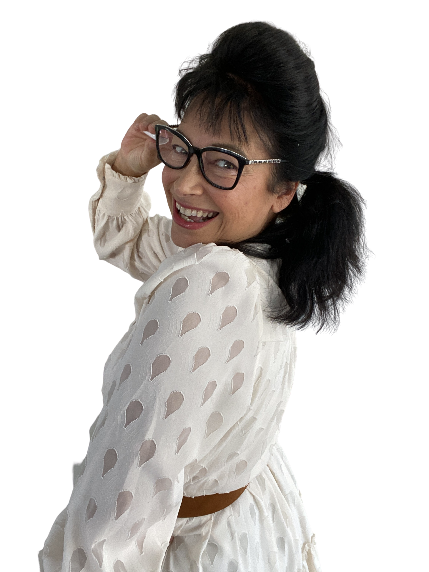 Zal ik je tonen hoe ik nieuwe mensen aantrek?

Dit bracht me mijn ultieme methode, mijn ultieme rust in het hoofd en mijn ultieme succes.