Werken met affiliates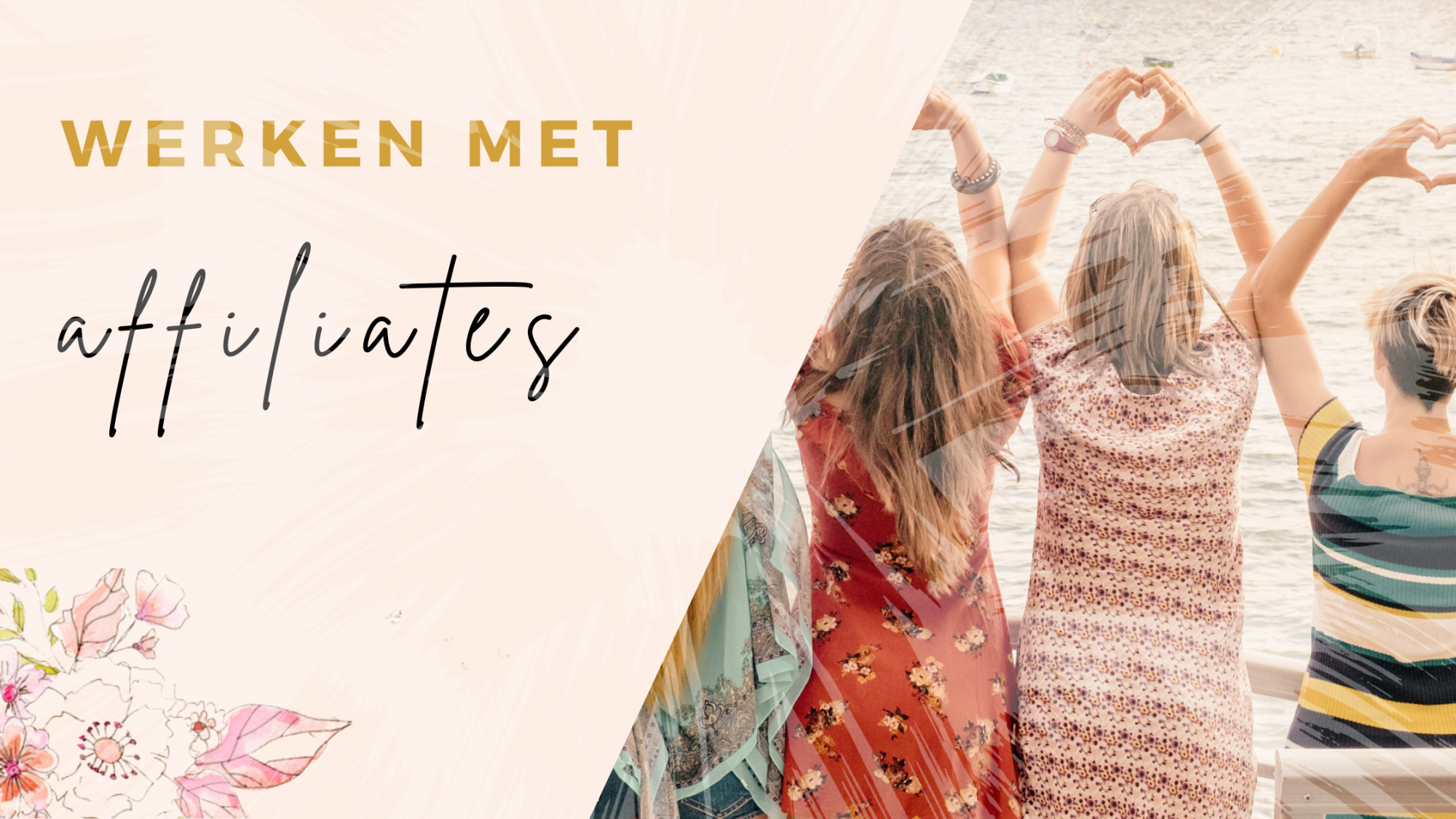 Hoe affiliates jouw productlancering een gegarandeerd succes kunnen maken
Je bent misschien een marketingmachine van 1 vrouw met 1 laptop, maar het helpt altijd om anderen mee te hebben voor de rit wanneer je een productlancering plant. Een verscheidenheid aan affiliates leidt tot een veel succesvollere productlancering.
Werken met Affiliates – wat doen ze
Affiliates helpen je om een buzz rond je product op te bouwen en daadwerkelijke verkopen te doen. Ze promoten jouw product via hun eigen marketing in ruil voor een commissie van verkoop.
Werken met affiliates - De voordelen
Het belangrijkste voordeel hiervan is dat je meer onder de aandacht komt van een grotere markt. Met affiliates die het woord verspreiden, kan je product een breder publiek bereiken.
Het lijkt erop dat iedereen erover praat.
Werken met Affiliates - Hoe je ze aantrekt voor je productlancering
Er zijn veel manieren om affiliates jouw product te laten verkopen. Begin met contact op te nemen met alle affiliates waarmee je eerder hebt gewerkt.
Je kan ook kijken tussen je eigen klanten.
Een andere goede bron van hulp zijn bloggers of influencers in je niche.
Wanneer je contact opneemt met potentiële partners, laat hen dan weten welke materialen en training je voor hen voorziet. Hoe makkelijker je het hen maakt, hoe sneller zij JA zullen zeggen.
Het is slim om relaties op te bouwen lang voordat je denkt dat je dat nodig hebt. Dit moet worden gedaan in de vroegste stadia van je product pre-lancering. Het kan tijd kosten om te communiceren en een band en vertrouwen met hen te ontwikkelen.
Werken met affiliates - zo doe ik het
Zelf kijk ik er vooral naar uit om samen te werken met mijn klanten. Zij hebben de cursus doorlopen, kennen deze door en door en kunnen er dus alles over vertellen.
Als zij starten als partner bezorg ik zelf allerlei materialen (social media posts, mails, ..) die ze kunnen gebruiken.
Hoe makkelijker jij het maakt voor je affiliate, hoe meer kans je hebt dat ze daadwerkelijk hier mee aan de slag gaan.
Bij mijn vorige lancering heb ik meer dan 3000 euro uitbetaald aan mijn affiliates!
Wil je meer weten over hoe je een uitverkochte lancering kan hebben ?
Helpt dit blog jou?
Je helpt mij door een reactie na te laten onder het blog of het gewoon gezellig te delen met andere ondernemers die dit nodig hebben.

Heb jij een vraag?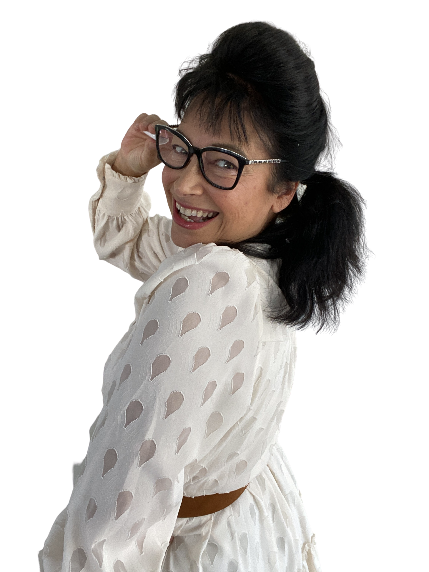 Zal ik je tonen hoe ik nieuwe mensen aantrek?

Dit bracht me mijn ultieme methode, mijn ultieme rust in het hoofd en mijn ultieme succes.